Welcome to The Sustainable Cleaning Co. A company that is passionate about reducing plastics and chemicals in homes and small businesses.
We care about the health of people and the planet. We are the future of cleaning. Join us and be part of the change.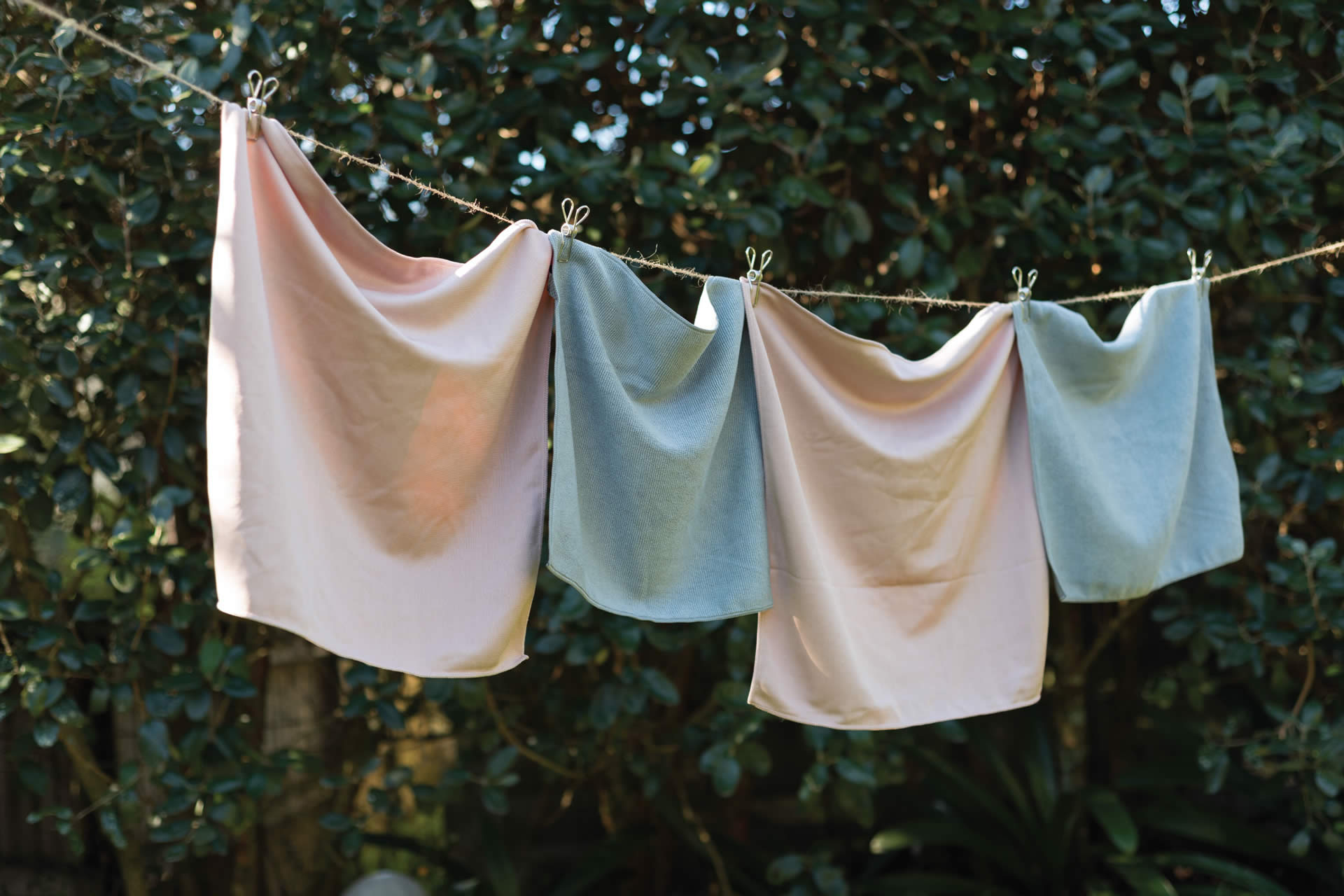 "The cloths are amazing. They enable me to do an efficient, effective clean that's great for my client, my health and ultimately my son's future."
Choose to make a difference.
We're currently getting our crew together. If you would like a sustainable clean in your home or small business soon, please register your interest here. We will be in touch. Thanks!